Hey you! With finals coming up, let us help you put your best shot forward! We know dropping dimes or swishing 3's is anything but basic and that's why timing your meals is one of the keys to being a successful student athlete! Every position on the court—point guard, wings, and post players—requires speed, agility and endurance to win the game. Be ready to kill all of your team's set plays by refueling with power meals, snacking and hydration throughout the day! You may be wondering, what is a healthy diet?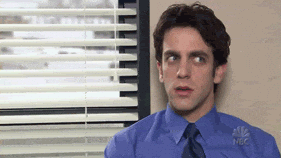 Ideally, you should aim to get in three balanced meals a day. This involves eating the correct proportion of foods to ensure you're getting enough carbohydrate, protein, fat, vitamins, minerals and dietary fiber. A balanced meal is your ticket to having enough energy and nutrients to stay strong as an athlete. It's essential to make sure you have the mental and physical strength to kill in the classroom and on the court. Ladies, don't think that you have to skip a meal because you have a tough day of conditioning in front of you–it's actually the opposite! Trust us. Eating three hearty plates a day is the first step to sinking all your lay-ups.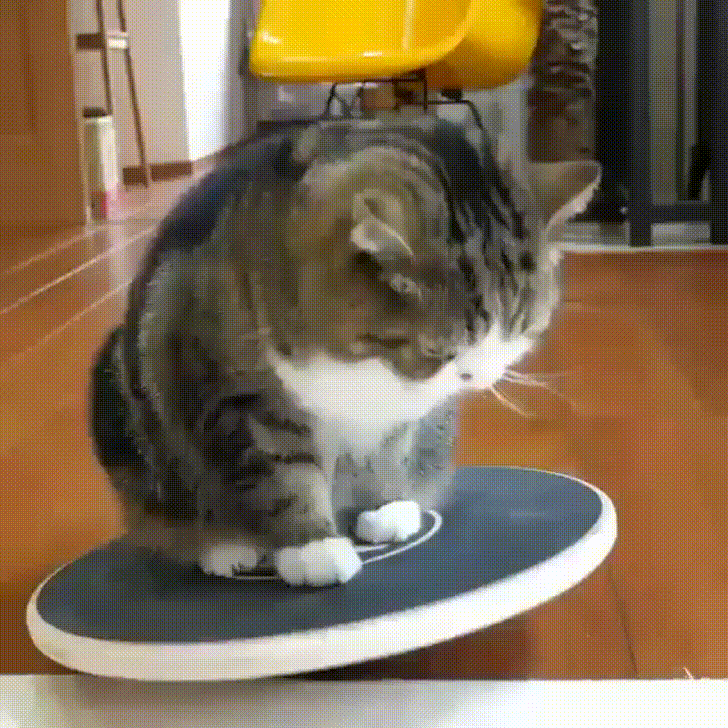 The next step to killing it on the court is smart snacking. It is important to make sure you get that extra boost of fuel from a combination of carbohydrates and proteins. Sticking to snacks lower in fat and fiber surrounding your training sessions/game days can be necessary to prevent delayed digestion or stomach cramping. Yikes, let's avoid that shall we?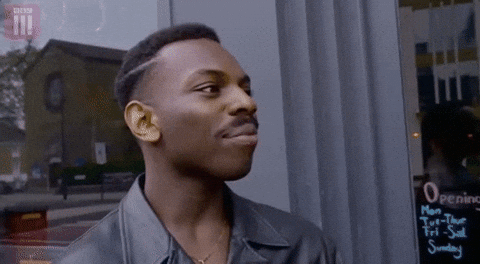 The final and probably most important step to being the best squad ever is hydration, baby. The proper amount of hydration during training or competition will enhance your performance, delay fatigue and prevent injuries associated with dehydration and sweat loss. Listen up, girls: let's break it all down for you bball-style.
Did you try out any of these training tips? Share with us on our Insta @ConquerWithMilk.