We've all heard "Breakfast is the most important meal of the day" and sometimes it is not always top of mind or maybe we just don't really know why breakfast is so important. Mornings are crazy as it is and sometimes it can be hard to make sure you are eating a balanced, healthy breakfast. Good news, we've got a simple solution for you! How about breakfast at school? At school you can have a nutritious breakfast with your fam and with a full stomach, you'll be ready to fuel your focus in the classroom. Holla at those ACES!
Thanks to science, here's seven reasons below why we definitely shouldn't skip it.
1. No one wants to be "hangry" in the classroom.
2. Running late? Grab and Go options offered at school help make it easy to get to class on time with the right fuel. No more tardies!
3. Students who eat breakfast may have more energy so they can pay attention in class.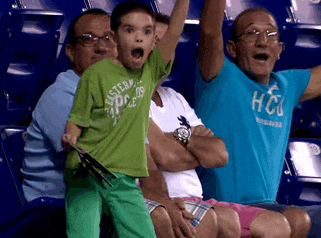 4. Brain power, 'breaks the fast' and helps prevent smelly breath.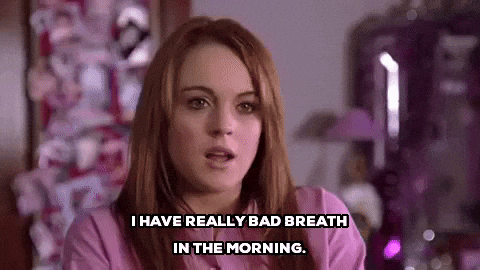 5. Skipping breakfast means you probably will not get the calcium, Vitamin D and other important nutrients needed for growth. When you skip meals it is next to impossible to make up those missed nutrients you need to conquer your day.
6. It may be easier to focus when you have had a filling breakfast.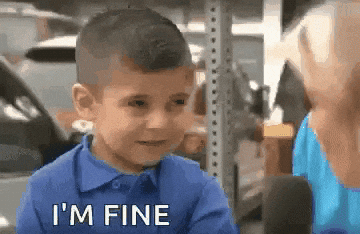 7. Because those mid-lesson tummy rumbles are liiiteraaaally annoying.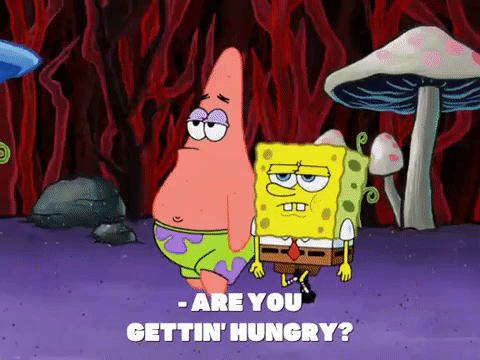 As you can see eating breakfast has been linked to MANY benefits. Don't let yourself experience FOMO, grab your breakfast at school before the bell!